Home of
Top Quality
Food Products
Home of Top Quality Food Products
The Egyptian European Co. for food products is an Egyptian company that integrates Egyptian premium fresh ingredients and spices with German culinary Technology and world-class chefs' skills representing a full range of food solutions. An innovative platform bringing world authentic cuisine to serve you with unrivaled quality specially dedicated to indulge our partners' & customers' taste buds.
Provide Top Quality Food Products with high industrial standards.
We are on a mission to exceed the needs and expectations of all our customers and clients while maintaining the very high level of food safety. The customers' health matters and thus; Quality Comes First.
EGEU's core strength lies in its Manpower, thus we are keen on fulfilling our personnel needs to guarantee they serve you properly.
We believe that sustainability results from premium quality assurance.
Building trustworthy relationship with our Customers is the essence of leadership and success.
Providing you with new innovative food solutions and flavors is our everyday task.
To ensure Top Quality Food that is with the highest standards of safety and health in manufacturing, the company has acquired the quality certificates which prove that the factory manufactures premium quality products that are both safe and healthy.
The certificates are as follows:
ISO 22000
ISO 9001
ISO 18001
"Halal" Certificate.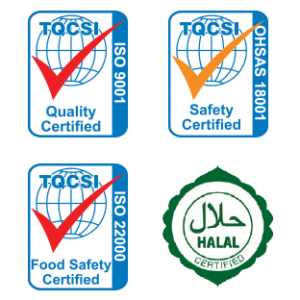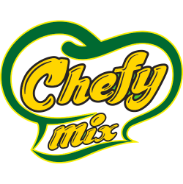 Easier Cooking, for Everyone!
Chefy Mix is the main brand of EGEU Foods. Chefy Mix is considered one of the top runners in the Egyptian market, reflecting innovative food technologies and offering exquisite savory blends and flavors from dried seasonings and vegetables to boost up your cuisine. Chefy Mix provides full range of food solutions from bouillons to soups, stocks, sauces, marinades and rice mix.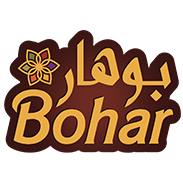 International Taste with an Oriental Touch.
Bohar is one of EGEU Food's brands emerging in the Egyptian market. Bohar utilizes the latest innovative technology to manufacture food blends, spices and mixtures, with our authentic Egyptian blends as the base. The products are a hybrid between an array of Egyptian, Arabic and Asian blends.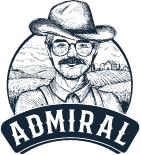 Condiments Crafted with Passion!
Admiral is EGEU's latest brand that specializes in condiments and sauces. The brand focuses on bringing the most delicious tastes and experiences from all around the world in a bottle. In this bottle, we promise you the finest ingredients and the most fantastic tastes.
Want to do business with EGEU?
Fill in the form below.